Services
Heirloom Custom Woodworks provides several services. From offering the opportunity to own a one-of-a-kind piece to restoring that special piece you already own back to it's former glory.
Custom Furniture
Creating custom furniture is an artistic process in
which each piece is tailored to the individual client...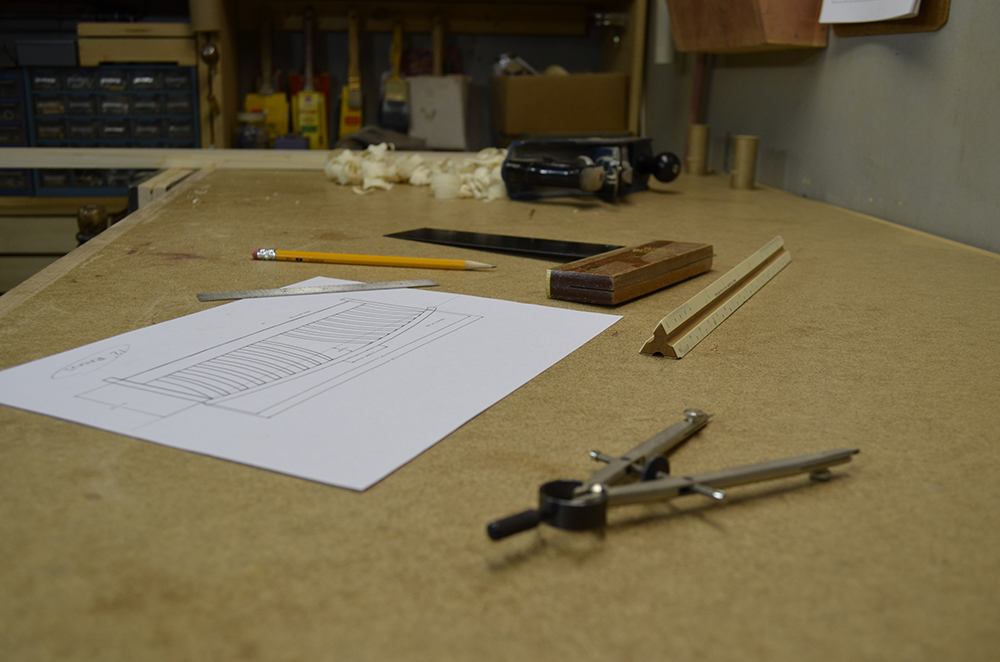 Learn more about
Custom Furniture
Repairs & Restorations
Restoration can bring back the furniture's original beauty
and allow it to be used again as it was once intended.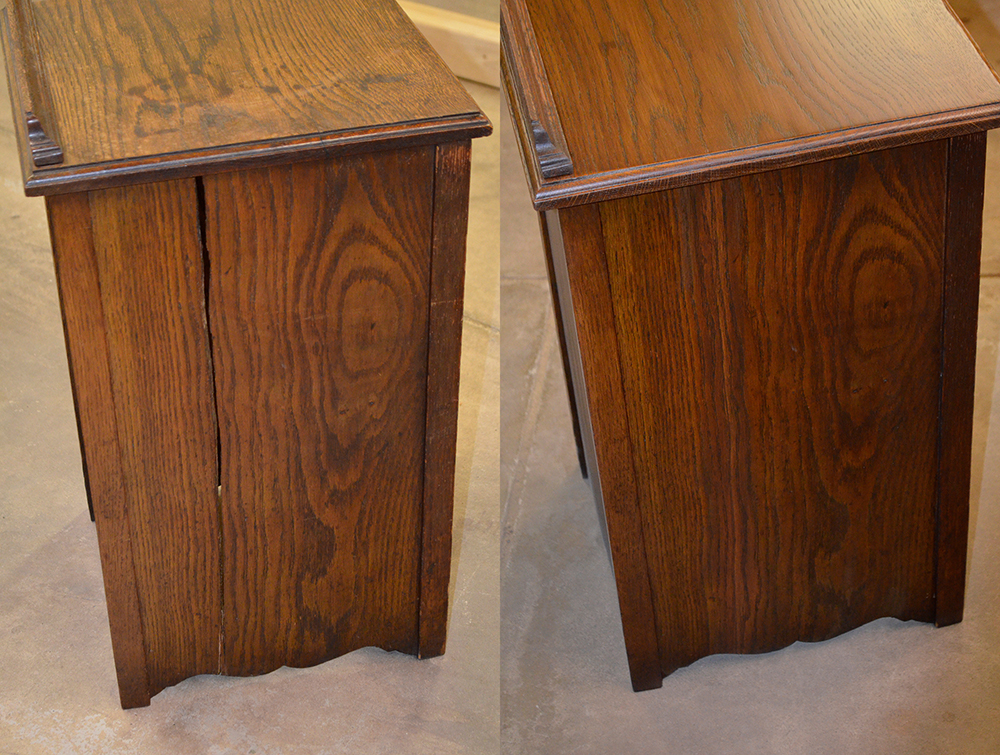 Learn more about
Repairs & Restoration