Michael Steinberg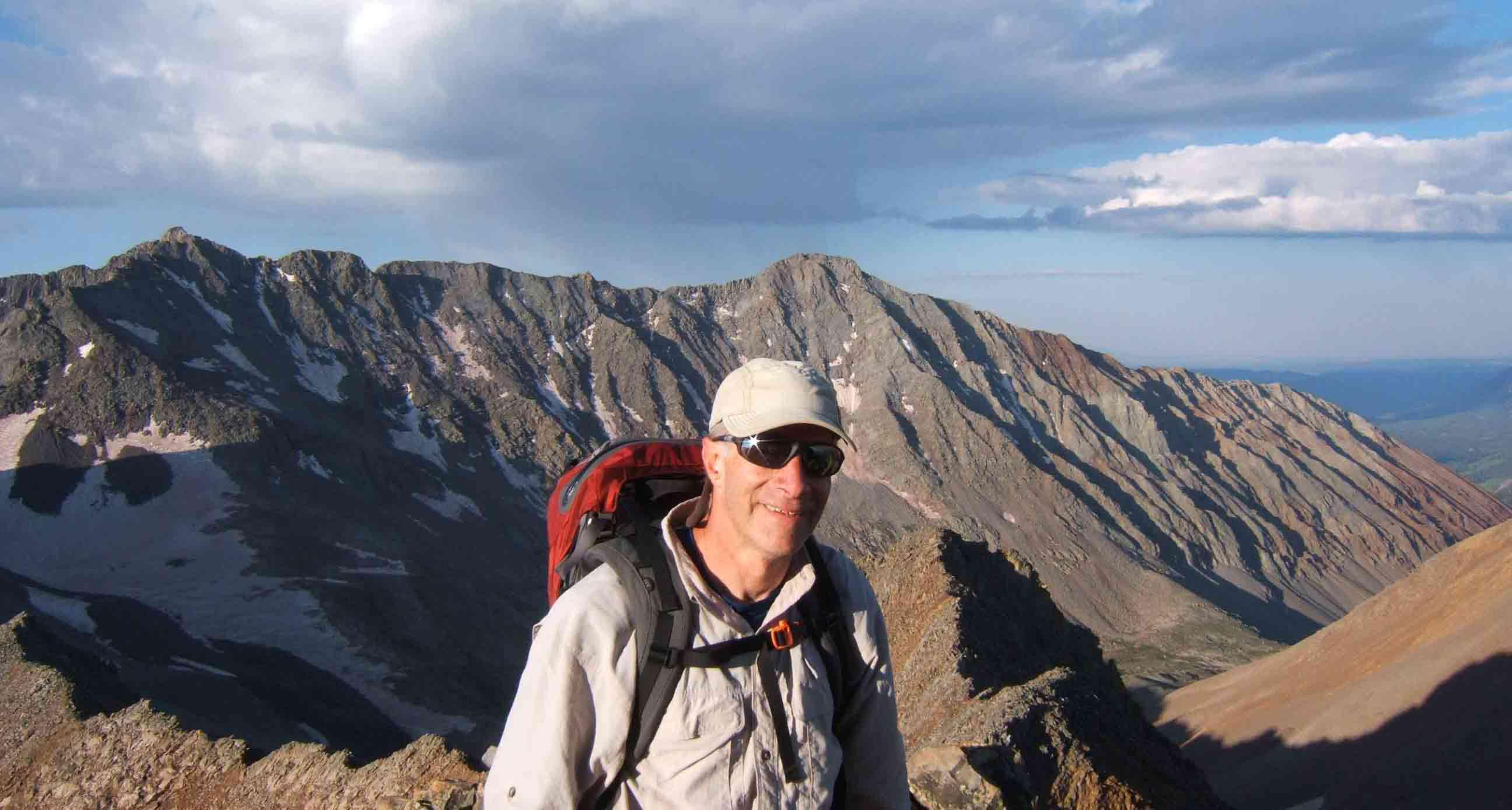 I was born and raised in New York City. I attended NYC public schools and then received a Bachelor's Degree in Psychology from the City University of New York.
While I appreciated what the city had to offer, I found myself constantly lured to the mountains north of the city, particularly the Adirondacks. I spent many summers up there, hiking the "high peaks" of the region. When, as a young adult, I traveled west and saw the Rocky Mountains, I fell in love with that range and the openness of the surrounding area. My wife and I moved to Colorado in 1978 and raised two wonderful children.
While I have lived here for over thirty years, I continue to enjoy exploring Colorado – visiting different locales, climbing all of the state's fourteen thousand foot peaks, backpacking in the Wilderness areas, cross country skiing, and taking in the astounding beauty of the Rocky Mountain region.