Custom Furniture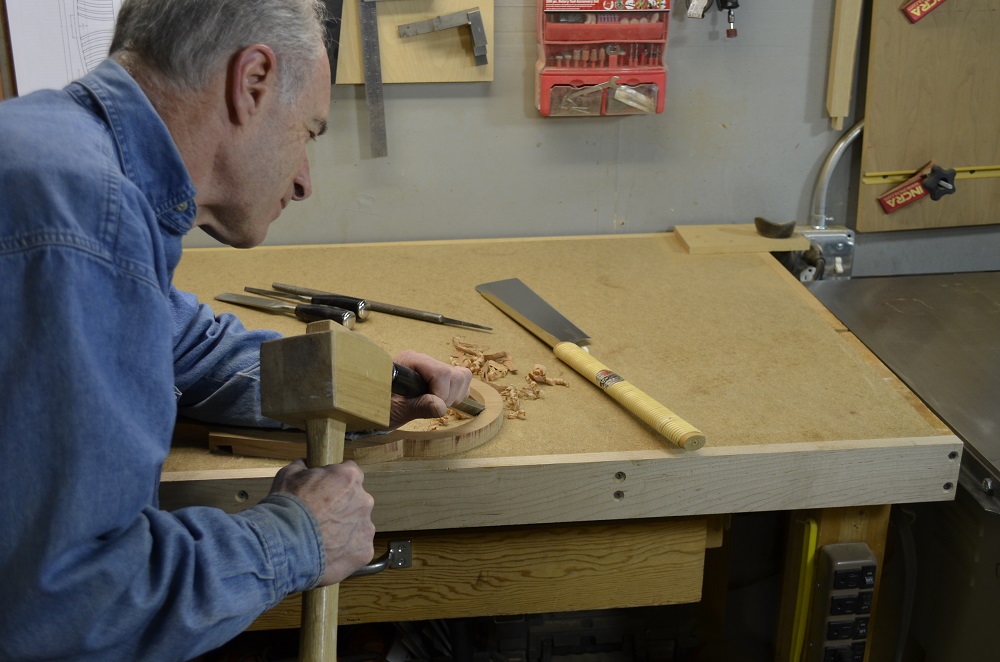 Creating custom furniture is an artistic process in which each piece is tailored to the individual client. This approach allows a person to acquire the exact piece of furniture they have imagined.
To begin the process, I listen very closely to what my clients say they're looking for and what's important to them. That allows me to create designs that reflect their style and satisfy the intended function for the piece.
Heirloom Custom Woodworks offers the opportunity to own a piece of furniture that is truly one-of- a-kind and otherwise unavailable.